Books
'A heartwarming story about families, friendships, school, nature, hope and self-confidence.'
The Huffington Post
The Dragon In The Bookshop
After his dad's death, Konrad stops speaking. Not a word at home or school as the year rolls by. But that begins to change when he meets Maya on the beach he loved to explore with Dad. She doesn't mind his silence. It gives her a chance to be heard, because at home no one seems to notice her. When the pair go on a last visit to Konrad's family bookshop before it's sold, they soon get lost in the pages of Konrad's favourite book of folk tales.
Whisked back in time to quest with a dragon, they must find themselves and their voices, as well as a happy end to the story in the book and in real life.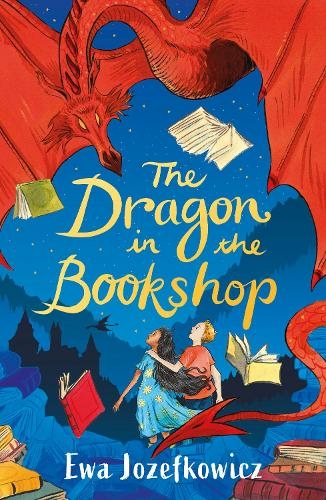 The Cooking Club Detectives
Erin loves her mum, Lara. For as long as she can remember it's just been the two of them. Moving to a new school, Erin meets Tanya, who has a housekeeper and a wealthy dad. Their families seem so different but soon the girls become best friends along with Sam and Frixos at their after-school cookery club.
One day the community centre, and their club, is under threat of closure. Who could be plotting against them and why?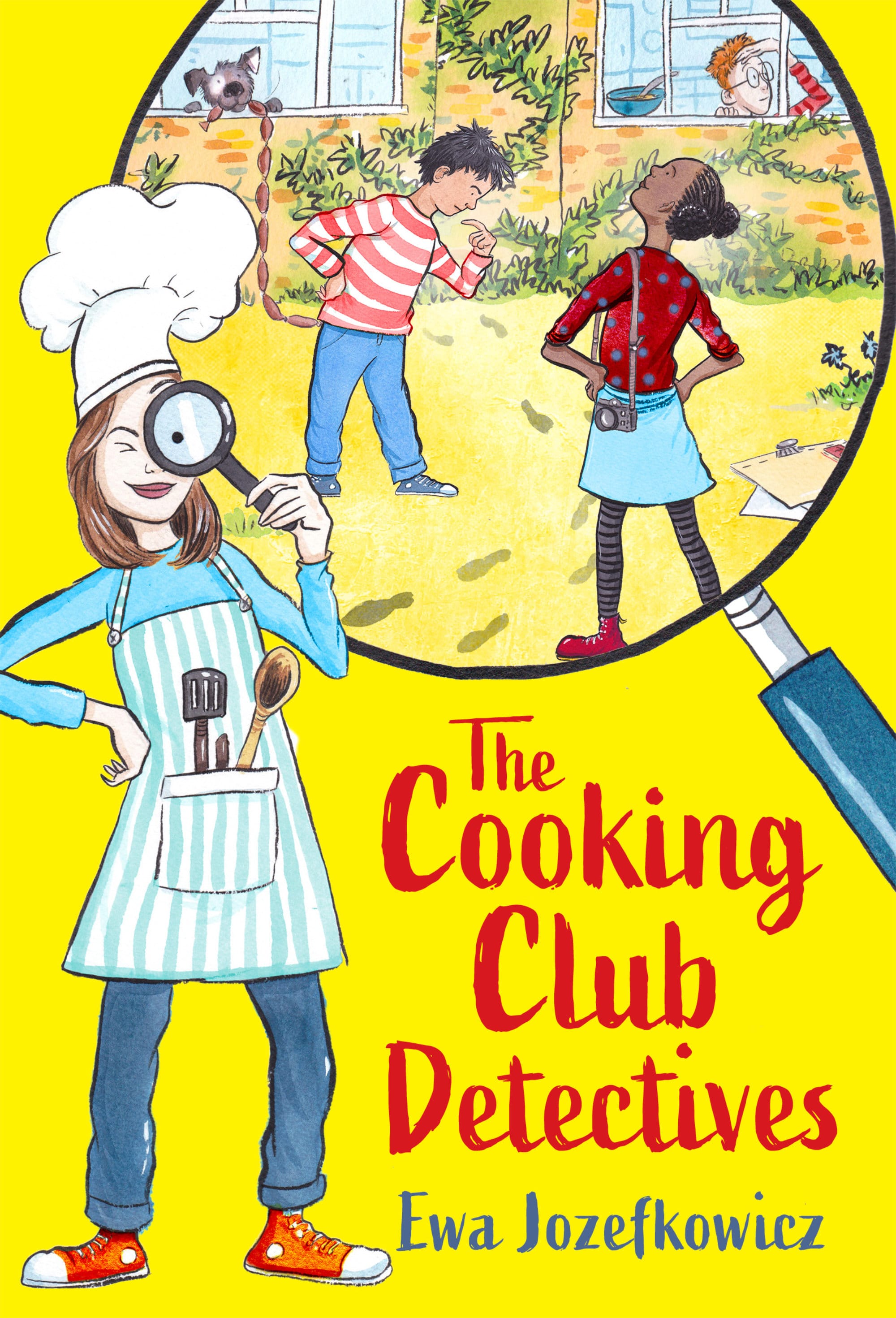 The Key To Finding Jack
Twelve-year-old Flick adores Jack and loves solving puzzles with him. But during his gap year in Peru, tragedy strikes when an earthquake devastates the region and no one knows what has happened to Jack.
Flick finds a key on a fine gold chain and a note with the initials SF in his room, and clings to the hope that SF (whoever that is) might hold the clue to finding her brother. When she sets out to uncover the identity of its owner, she meets new friends, rekindles a special relationship and discovers a whole new side to Jack.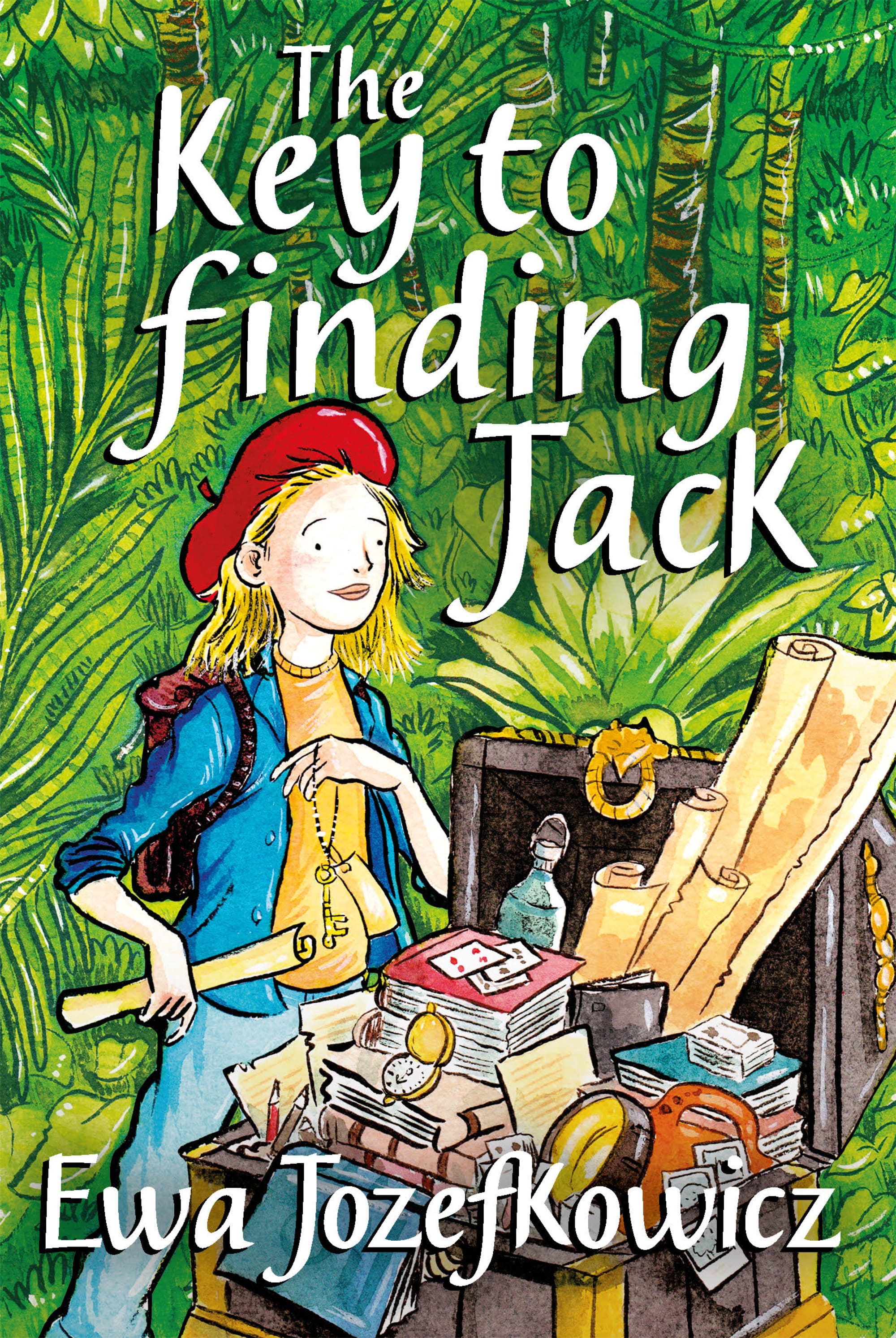 Girl 38: Finding a Friend
Kat loves working on her super-heroine comic, Girl 38 – the girl she longs to be like. But she's not brave, or fearless. She's even a bit afraid of her elderly neighbour, Ania. But when Ania has an accident Kat surprises herself by rushing to the rescue – just like Girl 38. Their unlikely friendship blossoms, and with it Kat's determination, as Ania reveals the haunting story behind the portrait of a girl she's left unfinished.
Inspired by Ania – her daring leap to freedom and her search for her lost friend, Mila, who was taken away by soldiers to a 'walled village' at the outbreak of WWII – Kat unravels the mystery of the girl in the painting and finds a happy ending for Girl 38.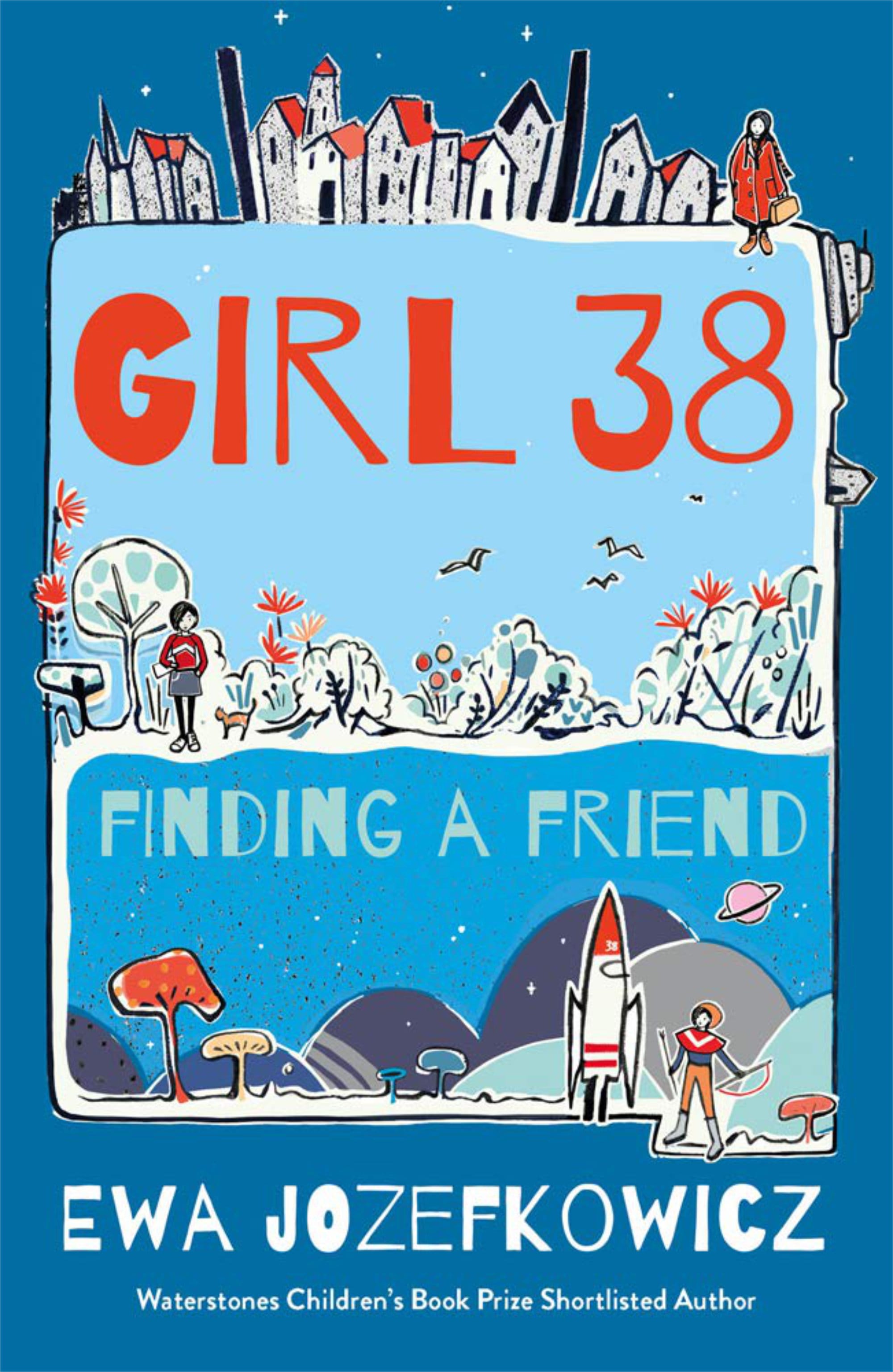 The Mystery of The Colour Thief
After a frightening car accident, Izzy's mum is in a coma. Her family is in pieces. Her best friend at school has dumped her. And her nightmares are haunted by a shadowy man stealing all the colours from her world.
Then she meets her new neighbour, Toby, paralyzed after a skateboarding accident, and together they find a nest of cygnets who need rescuing. Particularly the odd one out, called Spike. Will saving Spike save Izzy? Will she and Toby solve the mystery of the colour thief and bring hope and happiness back to Izzy's life?